Deliver the galaxy, one shipment at a time.
Welcome to Freighterman, the interplanetary shipping game that puts you in control of your very own shipping company. Set in a beautifully rendered space environment with mesmerizing vaporwave music, Freighterman is the ultimate space adventure for shipping enthusiasts.

Hundreds of Ships
Collect new parts and expand your fleet of freighters.

Span the Solar System
Expand your shipping lanes across the entire solar system.

Maximise Efficiency
Optimize your routes to maximise profits.

Get Ranked
See your profits rank again thousands of other players.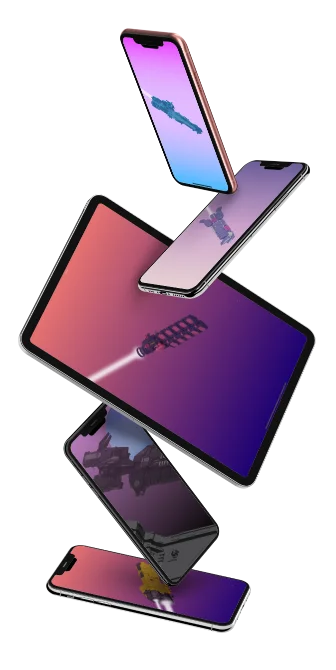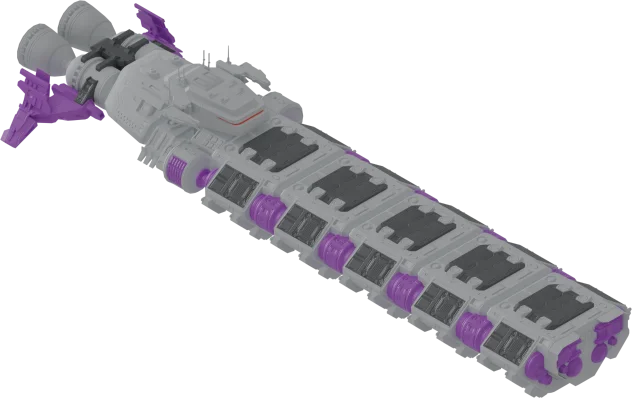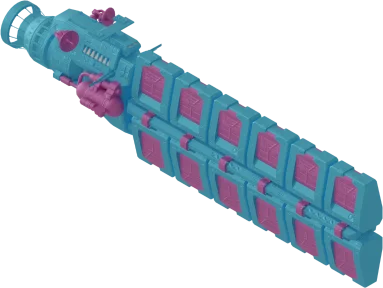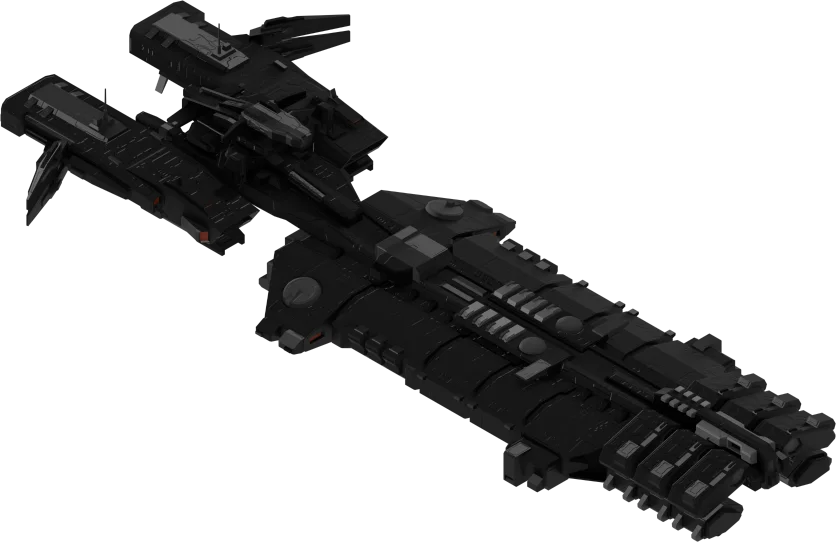 Gameplay
Freighterman is a stress-free game with no timers or enemies.
Relaxing, lo-fi soundtrack and visuals.
Hundreds of locations to deliver to.
Dozens of ships to collect and upgrade.
Interact with characters from across the solar system.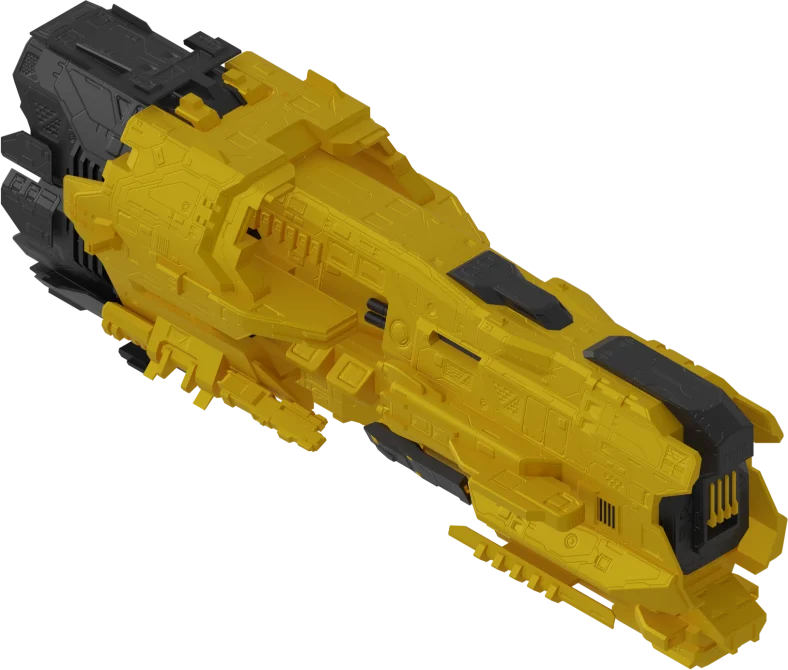 Freighterman is available for free on the App Store
The game is free and doesn't contain any ads.
Requires iOS 14.0 or OSX 13.2.1
Playable on iPhone, iPad and Macs
Integrates with Game Center